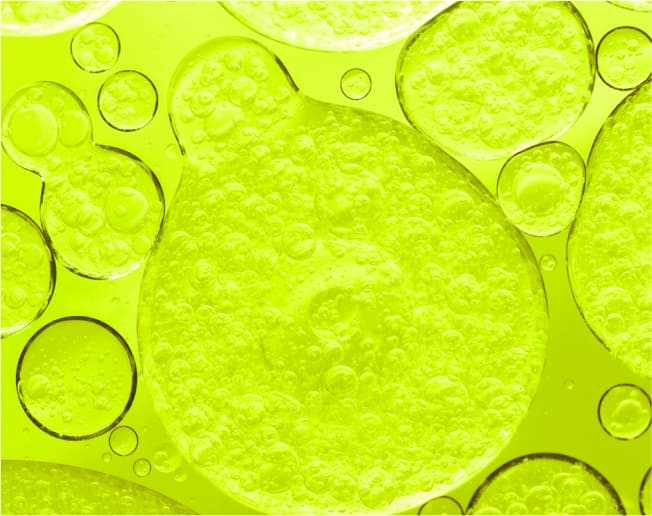 Digitising
healthcare
communications
for good.
We are a global team of digital marketers, strategists, creatives, software engineers, project managers, pharmaceutical and regulatory experts pushing the boundaries in healthcare communications to improve patient access to life changing therapies and technology.
Digital experts in healthcare

We build high-performing digital marketing teams that meet the complex needs of our life sciences and pharmaceutical clients - and our own high expectations. We do this by combining the skills and experience of digital marketers from some of the world's leading brands and agencies, with experienced medical, pharmaceutical and regulatory experts.

Next-generation
patient and healthcare
professional engagement

We provide detailed digital insights and reporting to better understand your brand performance, target audience and competitor behaviour online. We use these insights to create and distribute engaging digital-first content through organic and paid media channels such as search engines and social media to engage your target audience and drive them to take action.

Industry-leading digital compliance

Our unique combination of regulatory and technical expertise helps bridge the gap between commercial and regulatory teams to ensure all our work is both effective and compliant. Our regulatory expertise covers all major UK, European and US healthcare regulations for pharmaceutical and medical device products.
Engaging healthcare stakeholders on the right platform, with the right message, at the right time.

Digital marketing strategy
Campaign & media planning
Social media marketing
Search engine marketing (SEM)
Pay-per-click advertising (PPC)
Email marketing
Medical & creative copywriting

Creating digital content that matters.

Brand design
User Experience (UX) & User Interface (UI) design
Graphic design
Photography
Videography

Creating user-centric digital platforms that drive action and solve real world healthcare problems.

Website and app development
Digital healthcare solutions

We make it our responsibility, not our clients, to ensure all our work meets the relevant regulatory requirements and highest ethical standards.

Digital compliance training, processes and certification
Consultancy
Compliance review (ABPI, EFIA, IFPMA)
How to launch global social media platforms in pharma

Amryt Pharma

We were briefed to help increase Amryt Pharma's share of voice ahead of a key global rare disease product launch. Working with the global digital team, executive leadership team and key launch markets, we developed the business case, SOPs and global strategy for always-on delivery of best-in-class social media. We continue to lead on the delivery of all social media activity supporting the global and local market commercial and brand teams.

"Spark approached launching our global social media presence with a clear focus on strategy and compliance. They understood the importance of establishing SOPs and developed a comprehensive plan to ensure superlative social media delivery. We look forward to continuing our strategic partnership together." - Gary Holifield, Director of Digital Strategy

>3x

Increase in Share
of Search in key
launch markets

145k

Video views

3.8k

New social
media followers

6

Months of activity

Reimagining a modern healthcare services group

NeoHealthHub

We helped successfully launch NeoHealthHub and its four healthcare services brands in 2020. The initial launch involved a group-wide rebrand including value propositions, development of sales & marketing materials, design & development of four websites, design and build of a bespoke learning management platform and launch campaigns. We continue to support their incredible growth with cutting-edge digital marketing strategy and execution on social media, email and development of marketing content.

"Spark has become an integral part of our team and we've quickly seen the value of investing in digital to help us grow. They are digital and health experts, and it's been so refreshing to work with people who are as invested in our brands as we are."

>10x

ROI

120k

Social media
engagements

20k

Website
sessions

6

months of activity

Proving the value of LinkedIn to engage and educate healthcare professionals

Kyowa Kirin

We have been working with Kyowa Kirin since 2020 to launch and prove the effectiveness of LinkedIn to provide disease education and drive healthcare professional event attendance in key European markets and across multiple rare disease brands and established medicines.

200k

Healthcare
professionals
reached

4.8k

Website visits
to HCP
education portal

76%

Of all website
traffic from
Linkedin

6

Month pilot
campaign